Sarah Silverman? BUST Boobtique. I saw my grandparents making love once and I didn't leave right away! Well, I guess that's the way the feminist cookie crumbles. Abby Elliot?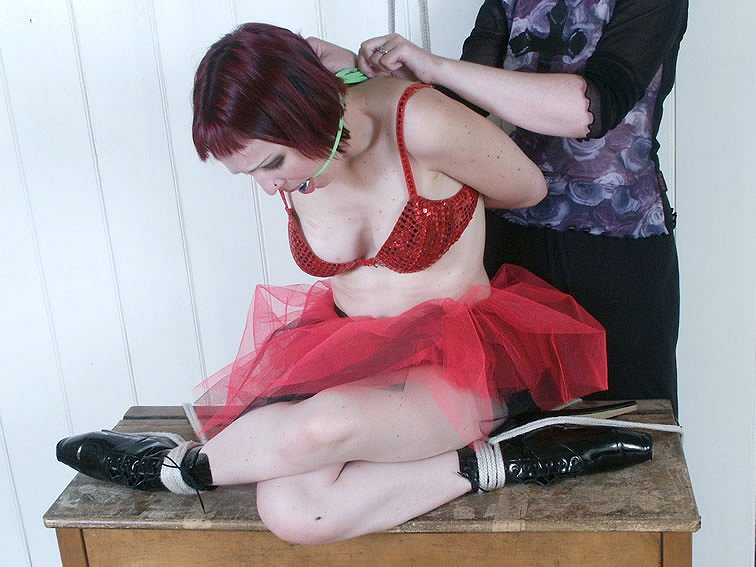 We're afraid of tonite, because then we will see the very last episode of 30 Rock ever, and there will never be another new 30 Rock episode, and we will all be forced to watch episodes we've already seen.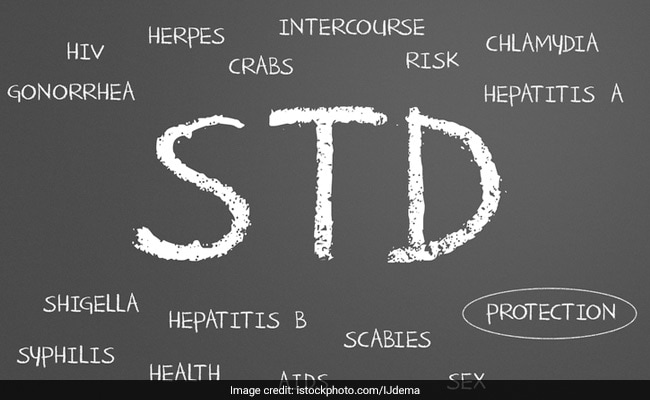 Liz Lemon: "You Have Sexually Transmitted Crazy Mouth. Deal Breaker!'
Aaaand here comes some more stuff Abby replies that it's not an act, and that she is "a really sexy baby! You're 12 years older than anyone here. Oprah Winfrey: My fave episode of 30 Rock is the pilot for a few reasons: Sign Me Up!